About me
I was rescued from a market by a kind lady and am now being raised by an economist and an econometrician. While they sleep, I secretly make snarky comments about papers they've been reading. Mostly about the readings of the economist, because I didn't learn econometrics in the market. This is a record of my impressions.
This is me, Klop. Ain't I a sweetie pie?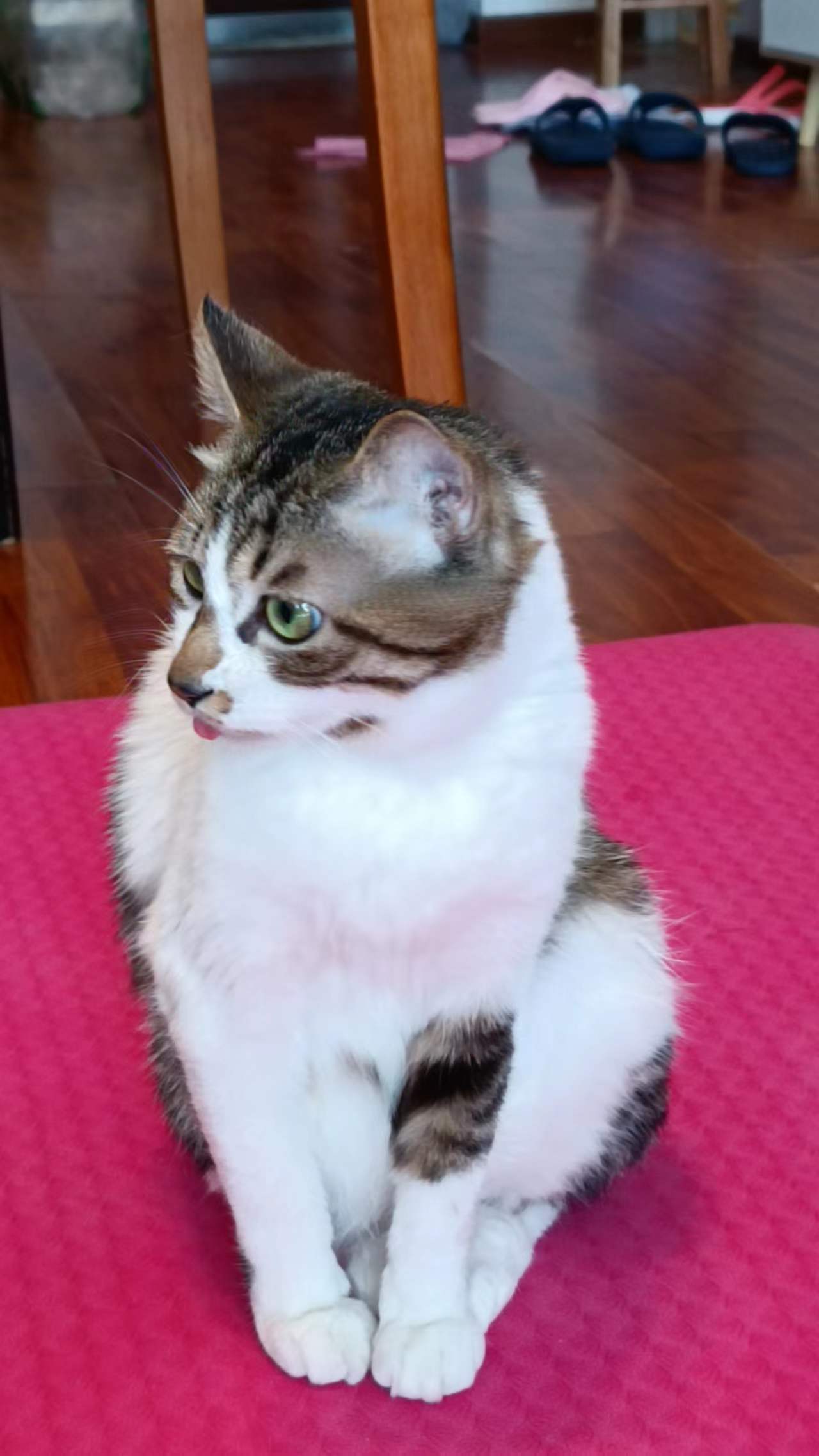 In my spare time I am learning to type with my widdle paws.